Living with plants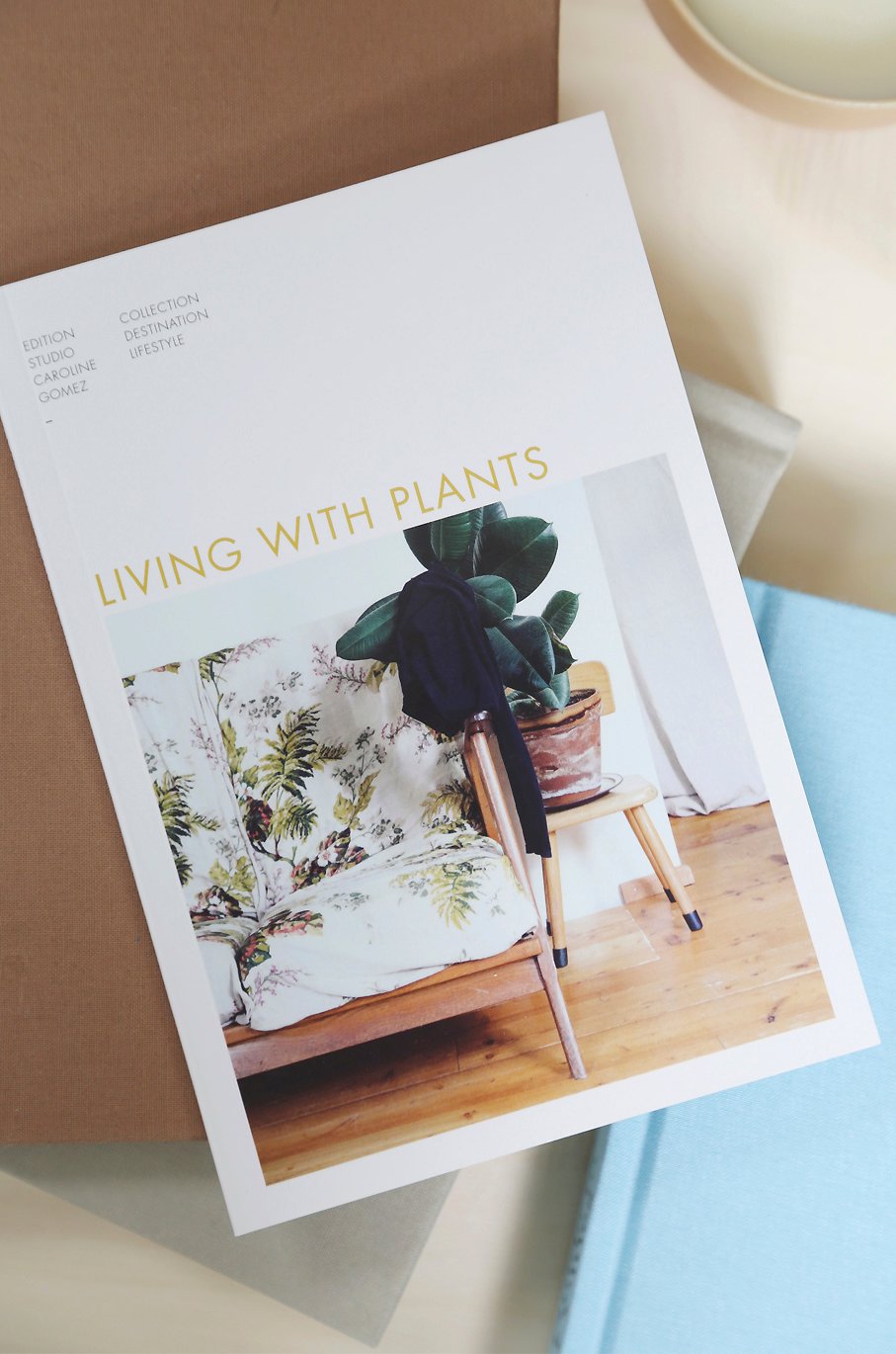 Les plantes envahissent nos intérieurs, nous fascinent
et font partie intégrante de notre art de vivre. Ces ambiances
luxuriantes ou minimalistes captivent. Au fil des rencontres
et des images, j'ai composé ce livre comme une balade
inspirante au cœur du végétal.
Avec :
Janneke Luursema - Amsterdam
Elizabeth Barnett - Melbourne
Zio Barritaux - Barcelone
Sanam Miremadi - Seattle
Botanical greenhouse - Antwerp
Loose Leaf - Melbourne
Audrey Bodisco - San Francisco
Abel Jiménez - Madrid
Joséphine Jeannin - Berne
Jacqueline Klassen - Vancouver
Herbes Fauves - Bordeaux
Lauren Miranda - Vashon island
The Antwerpen Green house
Édition Studio Caroline Gomez
Print limited series / Full color / Coated paper
Soft cover - 80 pages / 13 x 19 cm / Texts French/English
ISBN: 979-10-93464-08-4
--------------------
Plants have invaded our homes, we are fascinated by them,
they are an integral part of our way of life. These lush or minimalist atmospheres captivate us. Throughout my meetings and images,
I have composed this book as an inspiring journey to the heart
of the plant.